"A big question, what's the most satisfying way to end this thing? But then,..."
– Vince Gilligan
"The pitch was literally, and I'm not kidding: 'Monster..."
– Dan Harmon
"In every episode, the idea is to reveal new things about the characters, and if..."
– Mike Schur, inadvertently explaining why Parks and Recreation will never go the way of The Office
"Tommy has decided that he prefers to be buried so "people can do sex on my..."
– Greg Sestero ("Mark" in The Room). His book on Tommy Wiseau, entitled The Disaster Artist is apparently finished and will be released in January 2013.
"Then the shooting has proven my suspicions: he simply does not. Changed at least..."
– Zsolt Magyar, sound engineer for The Room, on Tommy Wiseau. [Apologies for the terrible Google translation.]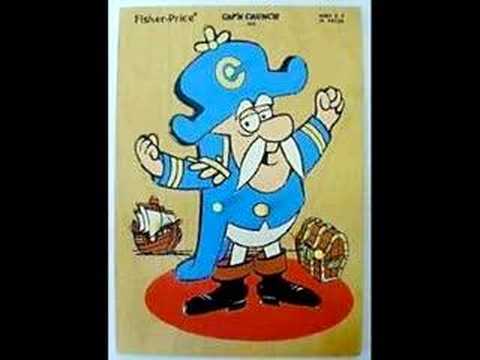 Watch
The Ties That Bind
IFC greenlights Marc Maron TV series →
4 tags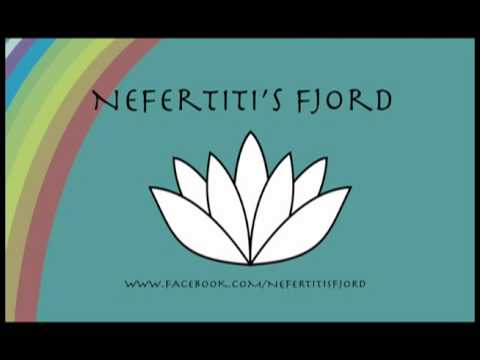 Arrested Development announces 4th season and... →
Can't believe I just typed that.
"I remember Dino and I breaking all these stories. I remember there was this..."
– Dan Harmon on how Dino Stamatopolous almost turned Community's Christmas episode into Moral Orel
Watch
Sex Teenagers, Episode 1 [dir. David Seger / Tom Kauffman] If you haven't watched this yet, WHAT ARE YOU WAITING FOR?!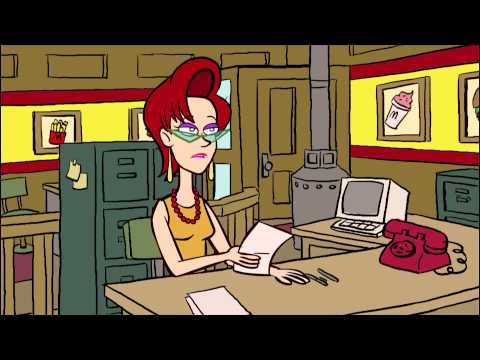 Best TV Episodes Of 2010
10. I See Her Face Everywhere - Childrens Hospital 9. The Angel At Hetton - The Trip 8. Mixology Certification - Community 7. Steve Guttenberg's Birthday - Party Down 6. Asunder - Terriers 5. God - Louie 4. Chapter 10 - Eastbound and Down 3. Pilot - Lone Star 2. Just Breve - The Sarah Silverman Program 1. One Minute - Breaking Bad HONORABLE MENTION When It Rains,...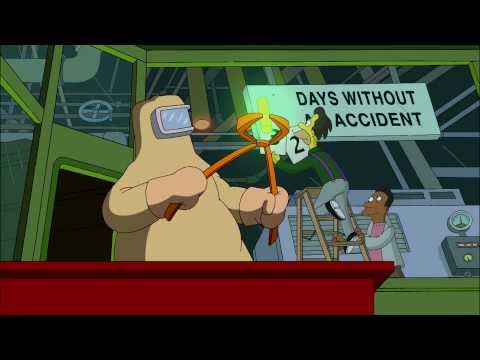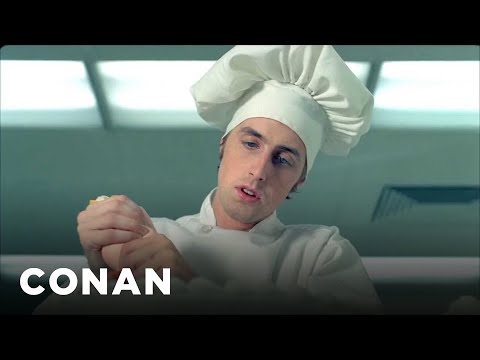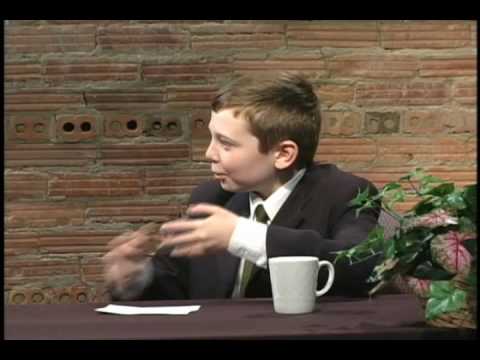 Danny McBride rumored to join cast of "The Office" →
The ONLY acceptable Michael Scott replacement.
"Alright, you want a line I won't cross? Here's a line I won't..."
– Paul Lieberstein, showrunner on The Office
Watch
Getting into Chris Morris' Brass Eye. I think the "Crime" episode holds up the best.
"Rubicon" Offers Spies And Paranoia →
I found the mysteries in the pilot episode a little bit too broad for my tastes, but this NYTimes article says that AMC hired an entirely new showrunner from the second episode onwards. That paired with the fact that it's, you know, AMC, will keep me watching for at least a little while.
Tommy Wiseau's Top 10 Tips For Making A Sex Tape →
You have to go to places that I call "you never been before."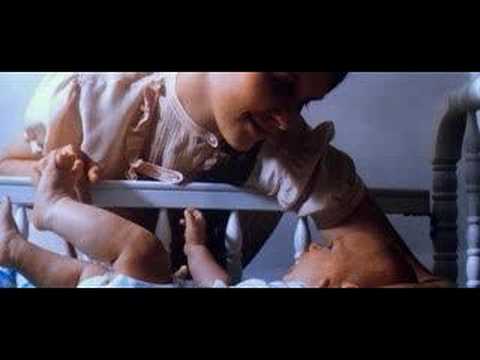 Hating The Player, Losing The Game →
Paul Brunick systematically destroys an Armond White review over at The House Next Door.
Watch
For those of you who felt like the Party Down finale needed more Kyle, here's Ryan Hansen attempting to dance in the admittedly ludicrous Paramount web series The League Of Extraordinary Dancers.
1 tag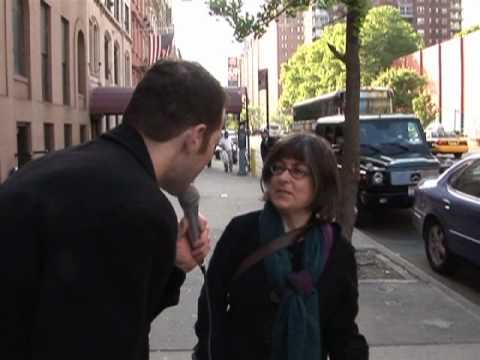 1 tag
The End - Lost [Season 6, Episode 16] So have we reached a consensus on this finale yet? Is it that fans of this season loved it, everyone else hated it? Personally, I really enjoyed it! I guess the most common complaint is that the finale provided some atrociously sentimental closure for its characters at the expense of the cheat that was its larger mythology. But for me, it was such a...
1 tag
"My documentary shit the bed! I can see why—it was about me and I saw Shrek..."
– MacGruber (@Grubes69)
1 tag
"I don't. I think it's always very weird when television comedy..."
– Bill Lawrence, creator of Cougar Town
1 tag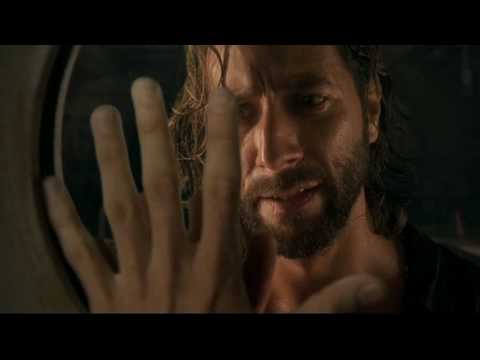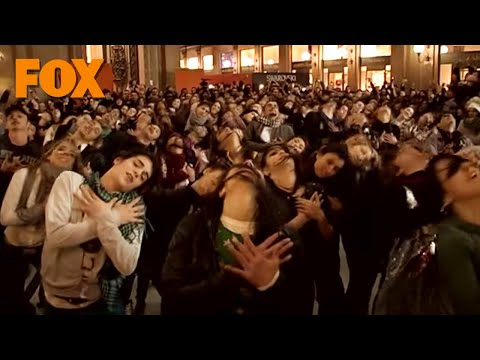 2 tags